ARCHITECTURAL SALVAGE & STONEMASONRY EXPERTS
ARCHITECTURAL SALVAGE & STONEMASONRY EXPERTS
ARCHITECTURAL SALVAGE & STONEMASONRY EXPERTS
ARCHITECTURAL SALVAGE IRELAND
SALVAGED STONE & RECLAIMED BUILDING MATERIALS
Ireland's largest range of stone architectural salvage, salvaged stone and reclaimed building materials. Three decades of experience in historic preservation and restoration. Sustainable recycled stone products available in small and large quantities. Beautiful range of salvaged Dublin and Wicklow granite.  Reclaimed stone items arriving into stock every day in salvage limestone, sandstone, fieldstone, granite, cobbles and red brick. Specialists in sourcing unique stone products, purchasing and demolition management of old stone dwellings and structures. All work is guaranteed, certified and accredited for quality and service by the National Guild of Master Craftsmen.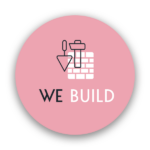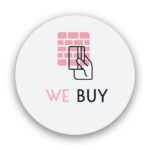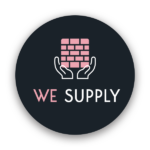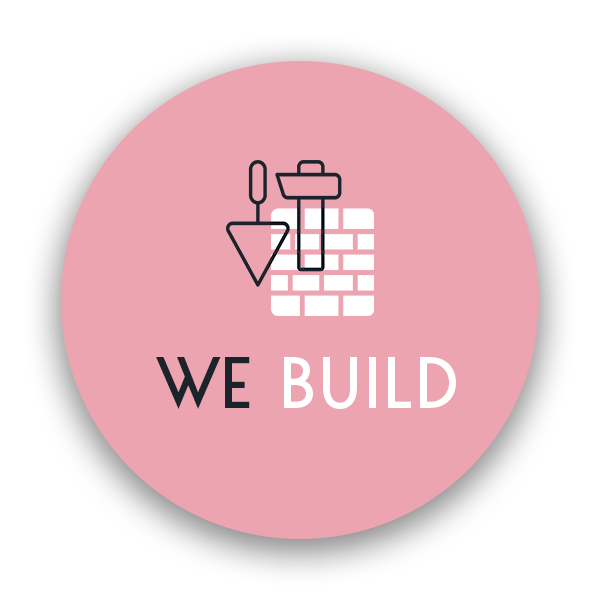 Salvaged Stone & Architectural Salvage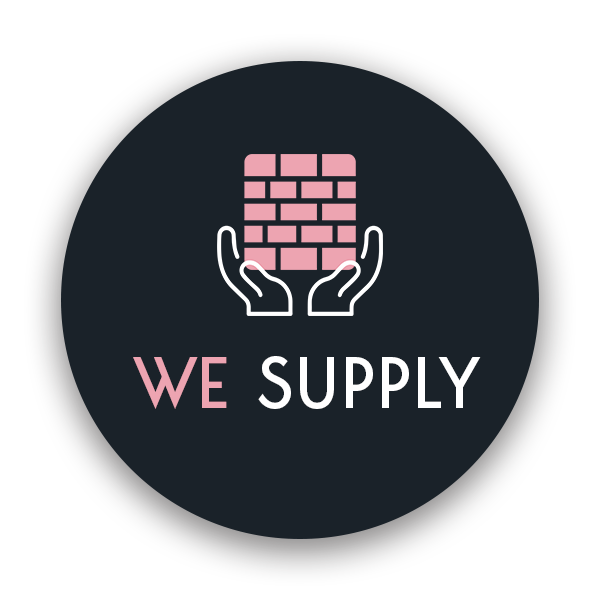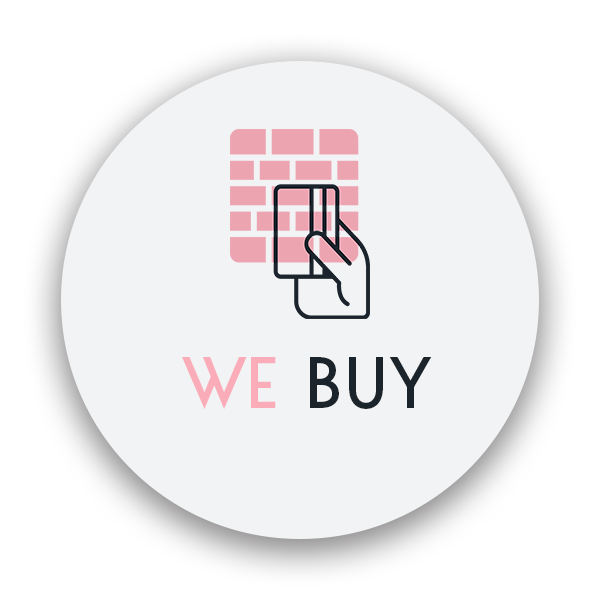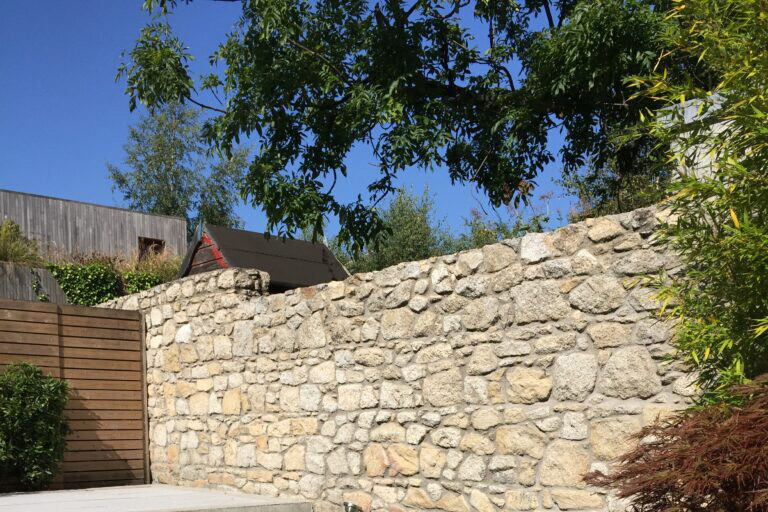 At trinitystone.ie we build, restore and revitalise buildings and structures in salvage limestone, sandstone, fieldstone, granite, cobbles and reclaimed red brick. Using intricate masonry craftsmanship and detailing, we can construct and preserve historical and contemporary builds.
We supply an extensive range of authentic architectural salvaged stone and reclaimed stone products from our salvage yard. Nationally, we can source a unique range of stone for any project type, with many one-of-a kind items available. Our products have a history and character that is as individual as the handpicked item itself. With 30 years of experience we are well placed to advise our customers and clients on the most suitable reclaimed stones, mortars and finishes for their projects. Sustainability is at the core of our ethos, we acquire a myriad of stone structures, arrange safe demolition and get them ready for a new lease of life.